Noel Geraghty & Co Ltd
We offer a service that is modern, progressive and delivered in an organised, confidential and professional manner tailored to meet each client's individual needs whether they are business clients or personal clients. The company, in business for over 30 years, continuously strives to provide modern, technology driven services delivered by a professional staff. We pride ourselves on getting to know our clients and their specific requirements. In doing so we work with our business clients helping to identify opportunities for growth and providing services to support them. While our personal clients may have different requirements the same professional approach applies.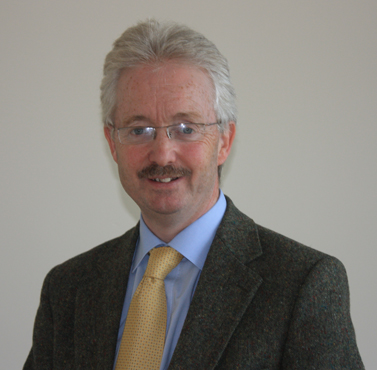 Noel has been in practice since 1979. He commenced his professional career with Deloitte & Touche in Dublin. He subsequently worked in a range of other accountancy practices in Dublin, working closely with small and medium enterprises across a diverse range of industries, gaining a wealth of experience in the areas of accountancy, audit and taxation.
In 1991 he established Noel P Geraghty & Co and has thrived in practice due to the wide range of services he provides to clients. Noel works very closely with his clients and provides further advisory services in areas including Revenue and banking negotiations, restructuring, obtaining grant aid and litigation support.
Noel is an excellent communicator and motivator and he believes strongly in adopting a hands-on approach at all times to ensure the client's needs are dealt with promptly and efficiently.